RT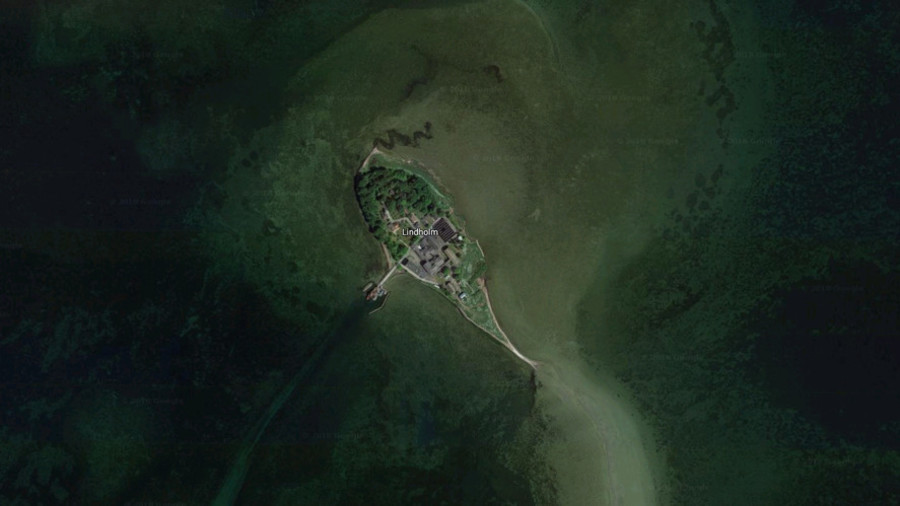 Denmark will send rejected asylum seekers to live on a remote island. Located in the freezing Baltic Sea, the island is currently home to animal research laboratories and crematoria.
"If you are unwanted in Danish society, you should not be a nuisance to ordinary Danes," immigration minister Inger Støjberg wrote in a Facebook post on Friday. "They are undesirable in Denmark and they must feel it!"
The island, Lindholm, sits in an inlet of the Baltic Sea, about two miles from the nearest shore. Around 100 rejected asylum seekers and criminal immigrants will be sent to live there, and will be required to check in daily with authorities there, or face jail. Ferry service to the island is infrequent, and one of the boats serving the island is reportedly named the 'Virus', a reference to the contagious animal disease research center currently occupying the island.
The plan was agreed upon by Denmark's ruling centrist Venstre party, and the more right-wing Danish People's Party, as part of annual budget negotiations.
While Venstre may have been looking for votes to secure its budget plan, the People's Party is looking to take the hardest line on immigration.
"We're going to minimize the number of ferry departures as much as at all possible,"
party spokesman Martin Henriksen told
TV2
.
"We're going to make it as cumbersome and expensive as possible."...Continue article here