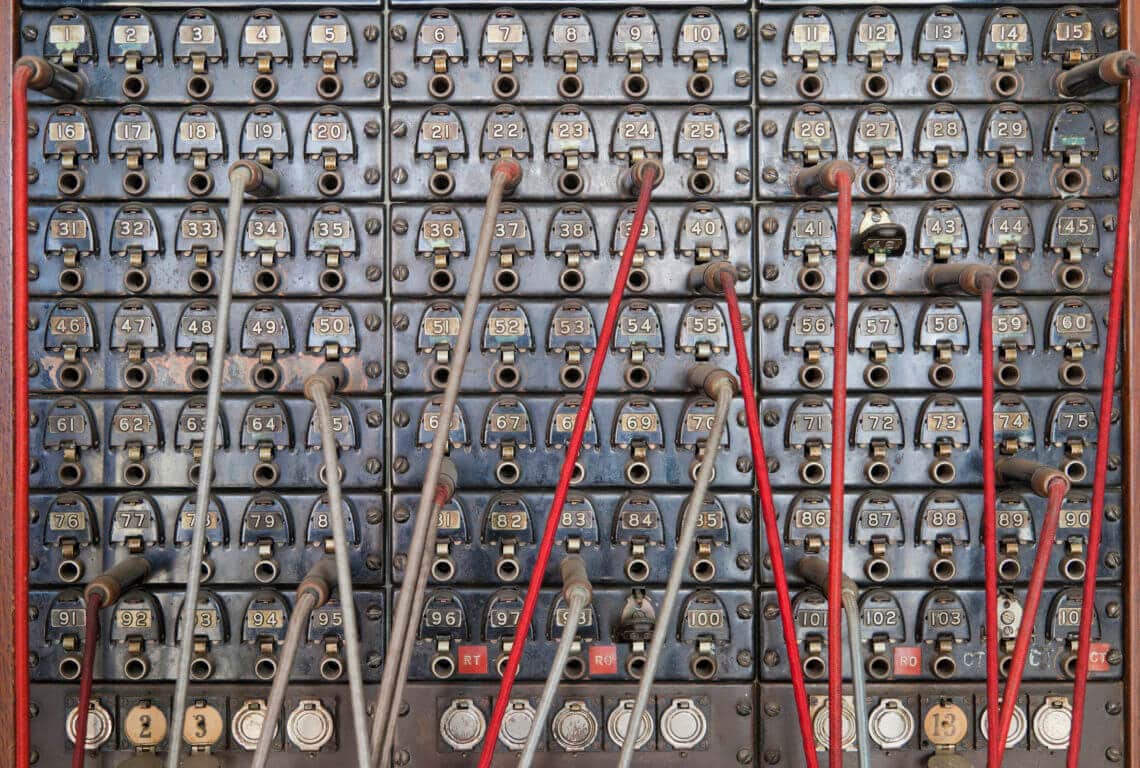 The opposition attacks, in-fighting, and shills have increased exponentially over the past couple of months, creating disconcerting levels of cognitive dissonance across the board. There is good reason for this. Truth is rising to the surface at rapid pace, and disinformation and misinformation is being launched from all sides in order to control it, manipulate it, and in some cases, put a lid on it. The goal is to create enough doubt, that fear and rage become the driving force, to distract, destroy and divide, so that confusion becomes the new normal. Cognitive dissonance has set in stronger than ever before, and people from all walks of life are caught up in it. How does one ride this wave and maintain focus, clarity, and discernment? How does one recognize the manipulation tactics being used so as to make calculated decisions without falling into the traps?

Picking it Apart: Storytelling Versus Evidence-based Stories
A story consists of characters, with the narrator being the storyteller. The narrator has both desire and motive to paint the characters as they want the readers to perceive them. Creating a compelling story requires invoking emotion, connecting with the audience, and feeding them information that they find of interest. There is always a "hook" to get their attention. A story rarely includes actual evidence, cites sources, and displays the facts. If the intention of the storyteller is to convince people of something, and they don't have evidence to back it, they will oftentimes include elements from another story in order to invoke emotion and bolster their narrative. Always question the storyteller, and do not accept vague generalities and inadequate explanations, or allow them to dismiss you, shame you, or guilt you. If the story is confusing or ambiguous, it is likely done that way intentionally, and they are unable to backup their allegations....
Continue article here