Watch closely you will see the lights over Paradise before the fires started and captured by:
aplanetruth.info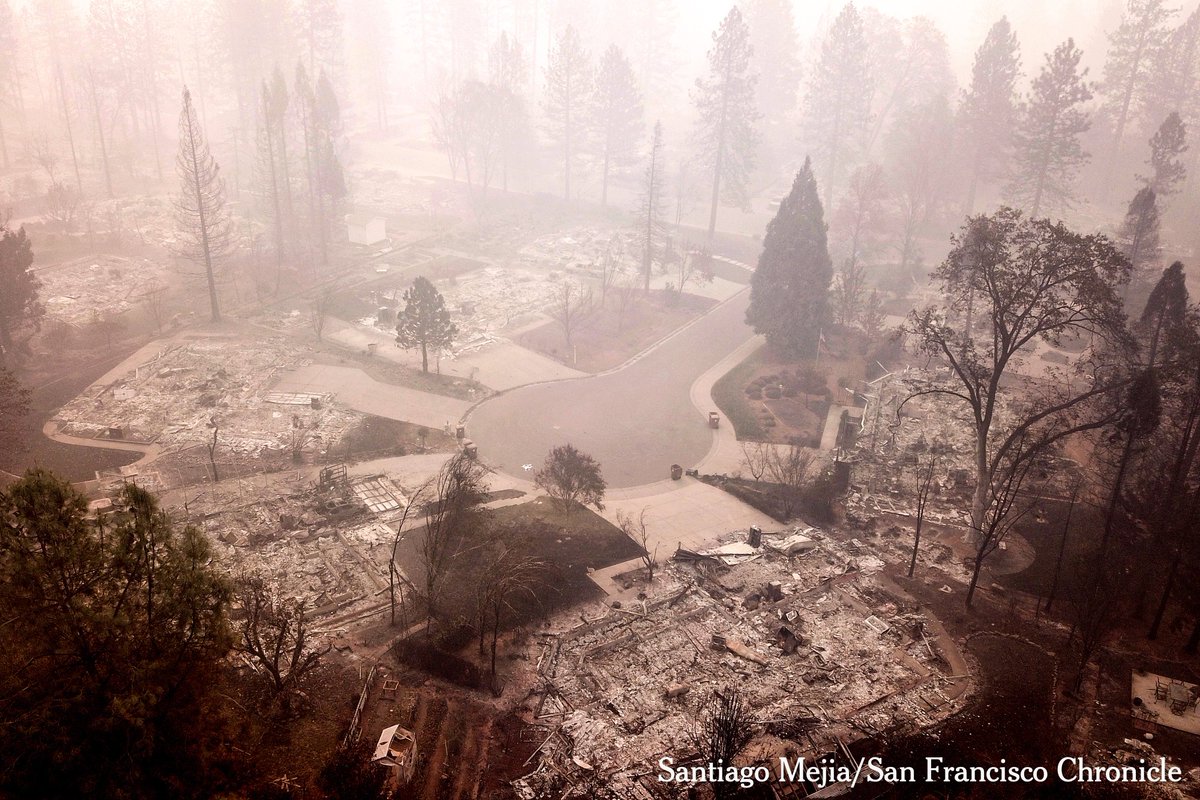 View Sacbee's satellite view of Paradise on fire here
Watch the lights flashing over the first blast then watch the video below as a plane truth caught those flashes over Paradise then the blast of smoke and fire. This was no forest fire. This was a controlled attack causing the murder of hundreds of innocent lives and total loss of property. Those accountable better be caught and tried for murder, plus!!!