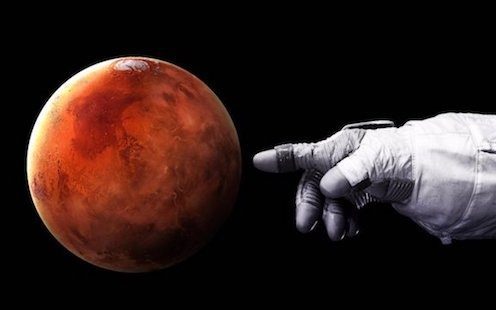 On Wednesday, September 19th, 2018, the mysterious Q Anon revealed that we are not alone in the universe, and that we do indeed have a Secret Space Program.
This is arguably the single most exciting development we've had in the entire time we've been doing this research… which has been full-time since February 1993.
Q Anon is the only officially-sanctioned voice of the Alliance today… a high-level group diligently working to create mass arrests of the Cabal and disclosure.
Q has since gone silent for 17 days as of October 9th, 2018, suggesting that "something big" is in the works. A letter was posted that day, apologizing for the delays.
We may therefore be going through the final "crunch time" where complete silence is needed for operational security, before the Alliance finishes the job....
continue article here