High Priority Prayer Alert!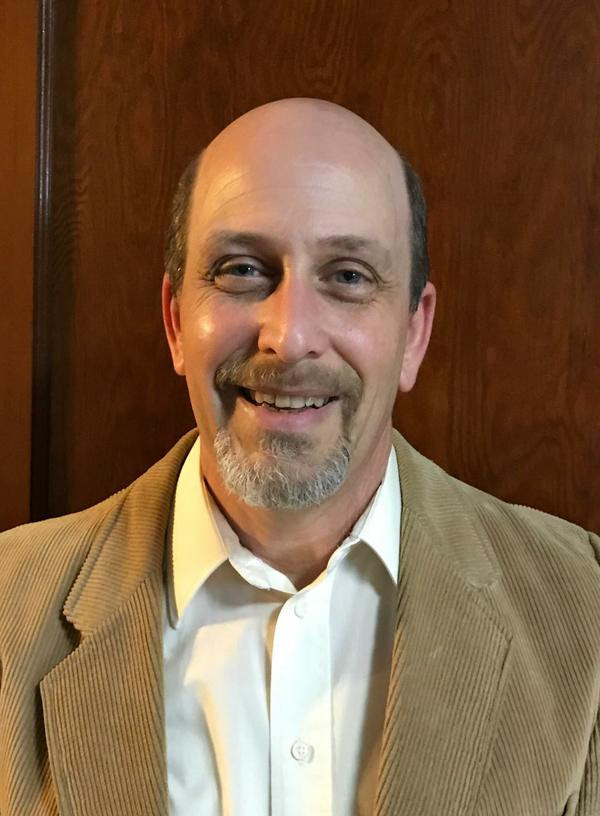 I had a dream last night and this is what I remember so far. It is enough to cause me great alarm and to put out a warning to pray

for the safety of president Trump and his wife, and others in high Governmental positions.
I remember different visions of terrorists to start with. At this time I do not remember any details of what they looked like or where they were from. But I have a sense of remembering a threat of nuclear attack. (North Korean Involvement?)
Presidential / High Government Assassinations
Then, In my dream, someone came to me and said that they had tried to kill President Trump. As dreams go, I was immediately asking someone else about this and they said that it was true. They had done it. He was dead! And I was shocked!
Next, I was taken to a vision of 2 coffins, black and gray in color and design but also very shiny in places and very official looking. The room had a feeling of darkness and great sorrow. And the light was low. Only enough that light that I could see some of the details of the coffins.
As I looked at them, the one on my right was more masculine in nature. I somehow knew that it was President Trump's coffin. The one on the right was a little different in design and I remember feeling like it was more feminine in nature and design. After thinking about this, I feel it could represent the First Lady, Mrs. Trump. Of this I am not 100 percent certain but I do know that there were 2 higher government officials assassinated, and the one was most certainly the President.
After meditating on all of this I feel it is imperative to put out a MAJOR PRAYER ALERT FOR THE SAFETY OF THE PRESIDENT AND HIS FAMILY AND OTHER HIGH RANKING OFFICIALS IN THE GOVERNMENT.
As I wrote those last words this was coming to me:

INSIDE COLLABORATORS!
I FEEL THAT THERE ARE SEVERAL INSIDE COLLABORATORS WORKING AS SPIES AND HELPING TO REVEAL THE DETAILS NEEDED TO PULL THIS OFF!
Pray to Reveal the Treasonists!
There is nothing hidden to our God and all is open to His eyes! (Luke 12:2-5) He is everywhere and sees everything! He knows what is going on and wants to foil the plans of the enemy! As we pray we can stop this and we can set the atmosphere for a revealing of an underground network of operatives within our own government who are working for the enemy and are releasing high level information to the enemies of the United States of America and those who are opposed to the freedom for which it stands! The freedom of truth and light! And the freedom from sin and darkness for those who are bound in iniquity!
PRAY PRAY PRAY! INTERCEDE ON BEHALF OF THE PRESIDENT WHO IS UNDER GREAT OPPRESSION FROM WITHIN THE ESTABLISHMENT TO COMPROMISE THE TRUTH AND THE WAY FOR TRUE DELIVERANCE AND GREATNESS IN OUR LAND! LIFT YOUR VOICES ON HIGH AND PRAY!