Truly unbelievable in the U.S.…….
Unbelievable Sign Near Dearborn, Michigan
Are there "no-go" zones in the U.S.?
Dearborn,
Michigan
is the first city to become
completely Muslim.

Yours may be next because they are here
Amazing that any city would allow
something
like this to be displayed.
FOOLS are put in to public offices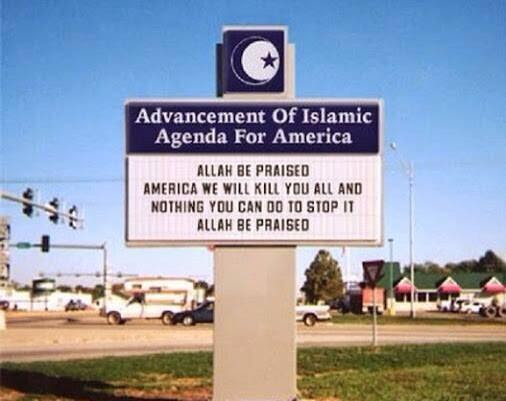 STILL THINK THEY'RE KIDDING???